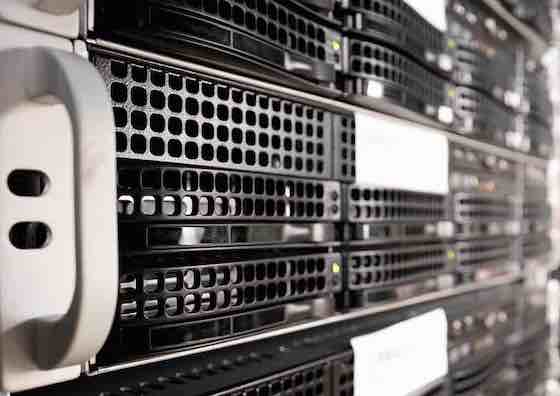 Diving deeper into the architecture of a web app and the various servers that need to be set up.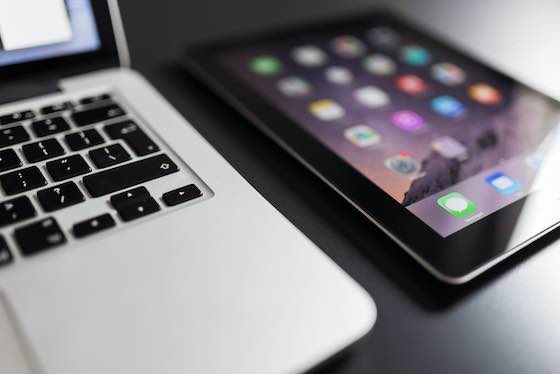 In this article we take a look at the architecture of various kinds of apps as we work towards understanding how a web app works.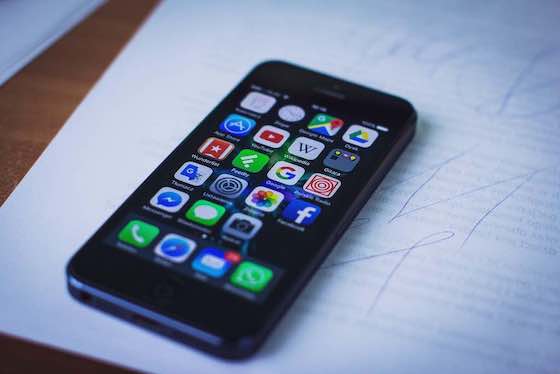 Introduction to the series. What is a web app? Who is this series for?